Get your product reviewed
Catherine reviews many new foods, supplements and dietary products for no payment. It's part of her role as a nutritionist and dietitian as it helps shoppers understand the pros and cons before they buy. If you have a product you would like Catherine to review, why not request a Sponsored Product Review?
Our fee
As reviewing products is time-intensive and requires us to find tasters, we charge for a Review. Please note this does NOT guarantee you a favourable Review.
If you would also like a précis of the review added to our Newsletter (which has over 20,000 subscribers) as well as Facebook (over 8,000 followers), Twitter (over 8,000 followers) and Instagram (over 3,500 followers), that service is available for an extra fee.
The benfits to you
Associated with a well-known and highly-regarded nutrition expert.
Your Review stays forever on the Foodwatch site.
Searchable by Google and other search engines; the Foodwatch site has been around since 1996 and ranks well on Google - so your review quickly appears on page one of Search Results.
Permanent links back to your website or product page.
Pack shots - three guaranteed, but often more, depending on how photographable your product is.
Nutrition Information Panels and Ingredient Lists so my readers can see everything.
Honest and practical assessment from someone sensible and moderate.
Let my readers FALL IN LOVE with your product.
To request a Review
Please contact us and put REVIEW in the subject line. We'd love to hear from you. We have accredited dietitians (APDs) waiting to review your product or service. We will email you an info form and details of where to post or courier your product.
This email address is being protected from spambots. You need JavaScript enabled to view it.

---
Foodwatch Review Criteria

Catherine's Reviews have four main areas – nutrition, convenience, taste and sustainability. Nutrition is our big thing so it gets a score out of 20, then Taste, Convenience and Sustainability each get a score out of 10. This gives an overall score out of 50 to earn a Foodwatch Apple rating.
Foodwatch Apples range from 0 Apples (a terrible score) up to 10 Apples (brilliant).
Want more? To read the detail on our criteria, please click here.
---
Examples of sponsored reviews
Since 2008, my team and I have carried out close to 100 Product Reviews covering most new foods from coconut yoghurt to konjac no-calorie noodles to liquid breakfasts in a pack. We reckon we've now got the best and fairest method ! See these examples:
For Freedom Foods with their Messy Monkeys brand: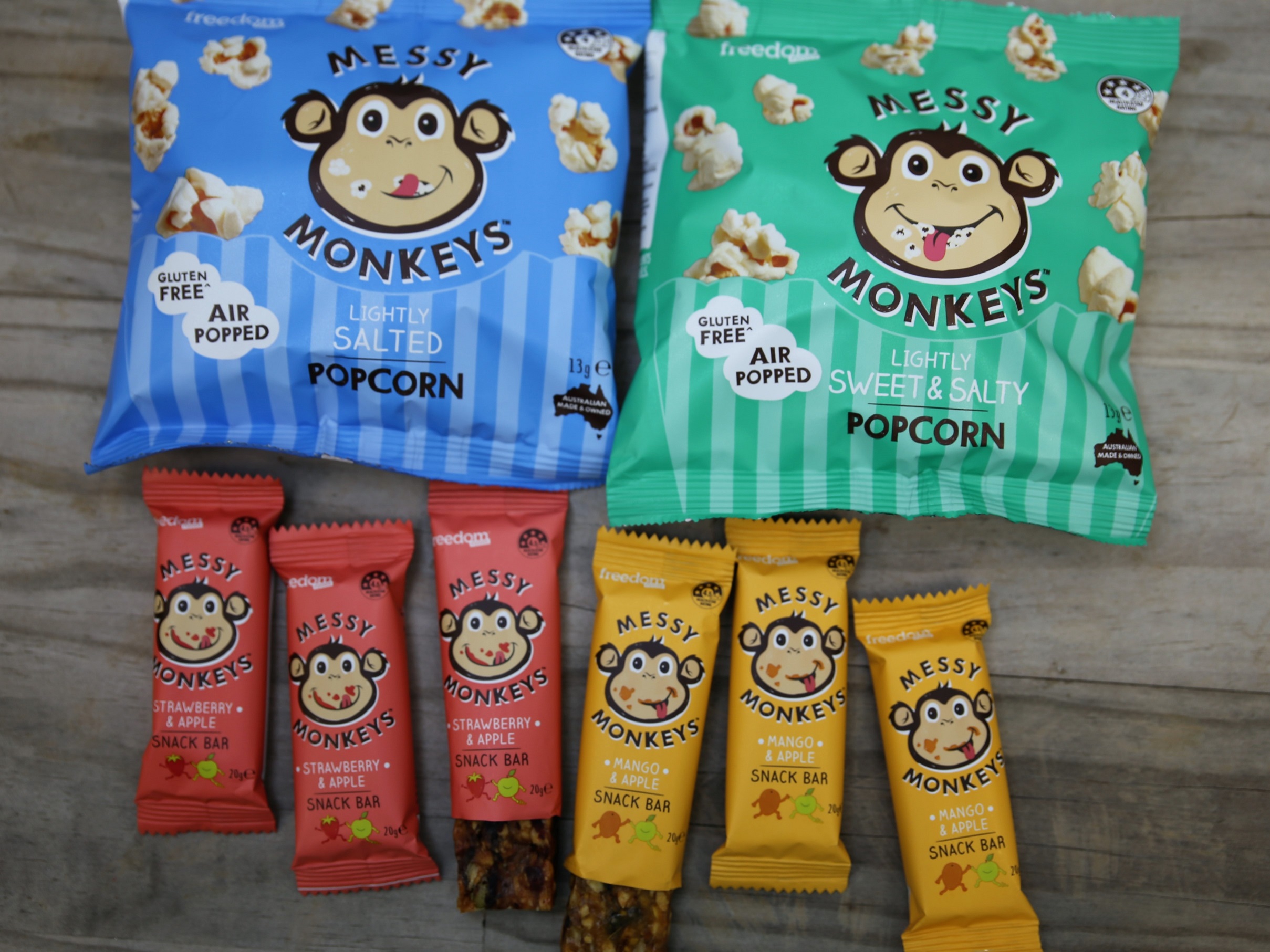 For BarleyMax high-fibre breakfast cereals: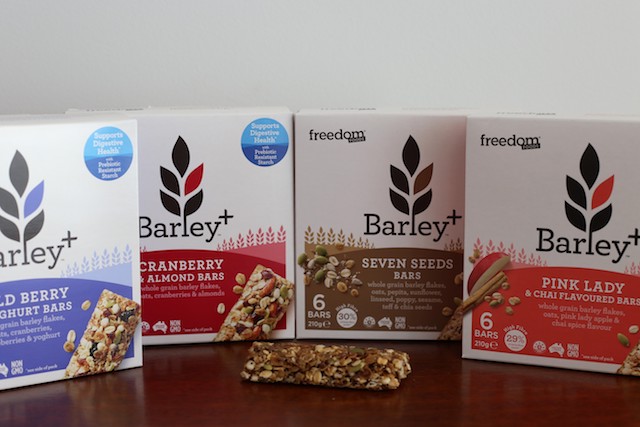 For Alpine Heart Breads with added BarleyMax: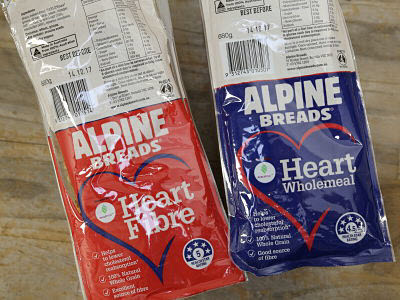 For Kanzi apples: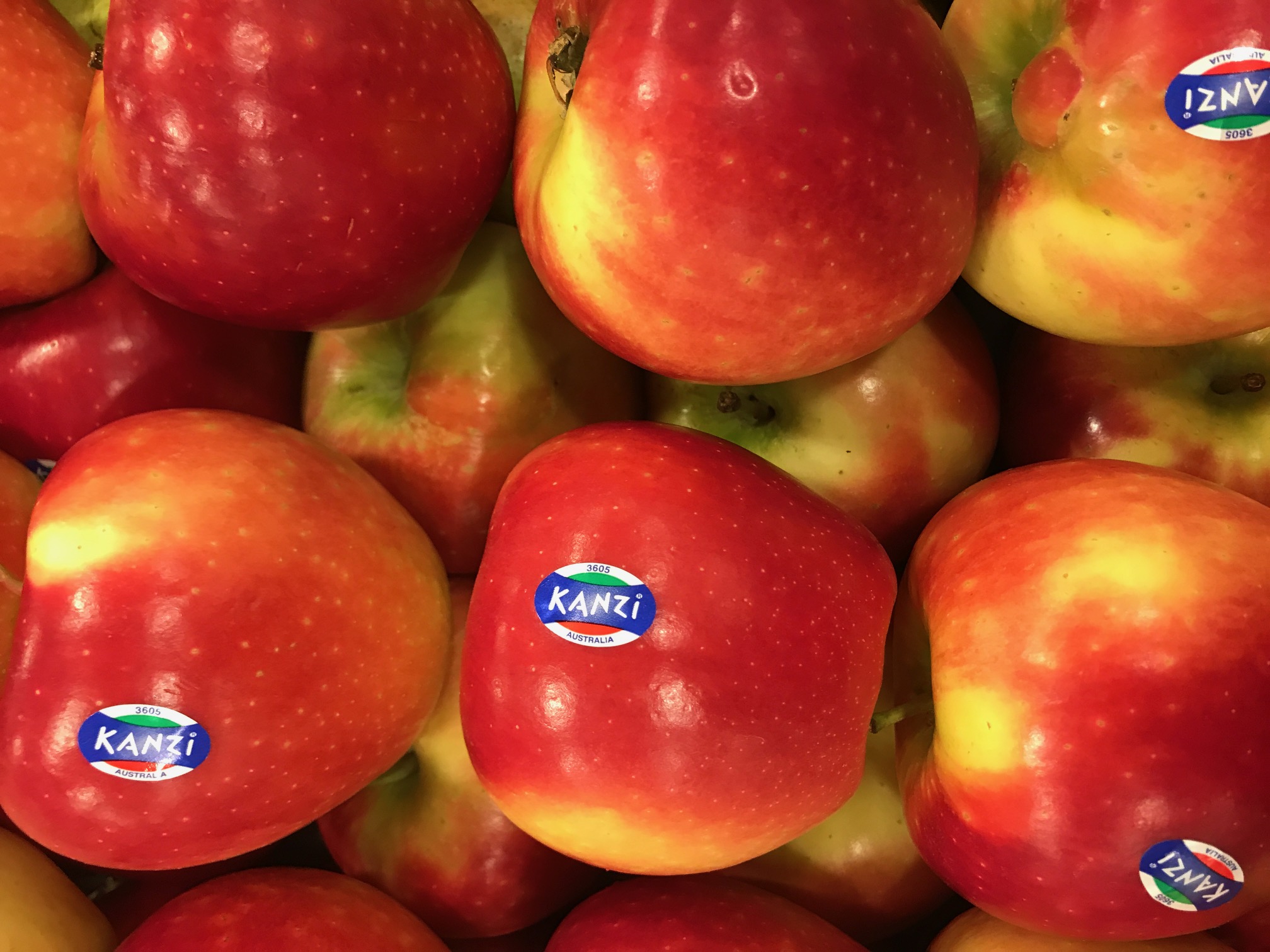 For St Dalfour Healthy French Bistro meals in a jar: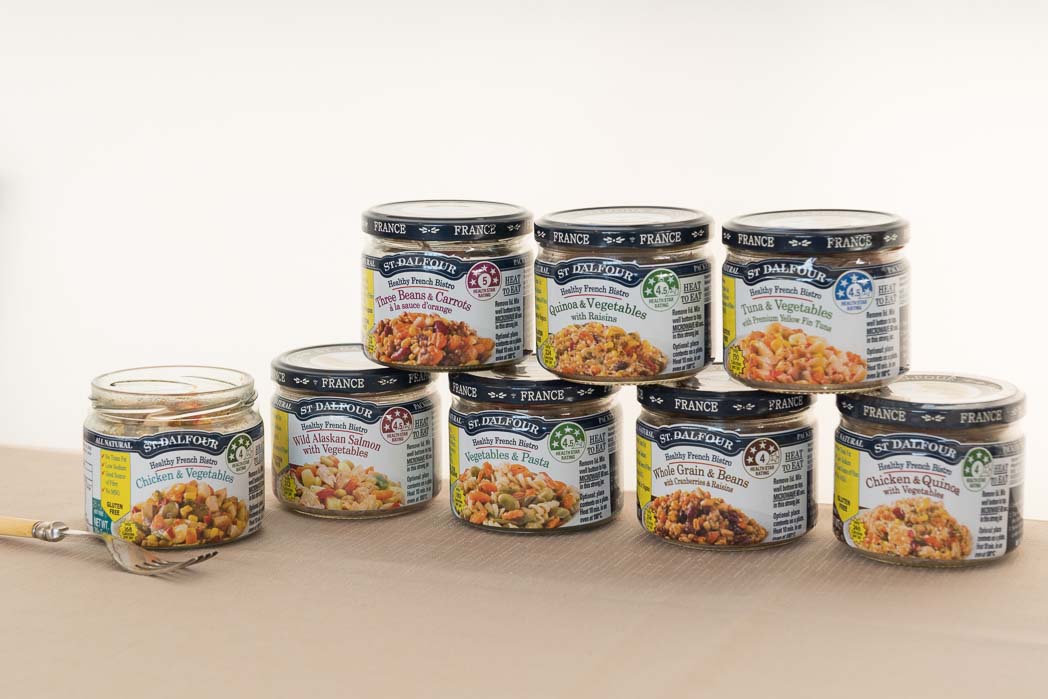 For Simply Soup tetra-packs of ready soup: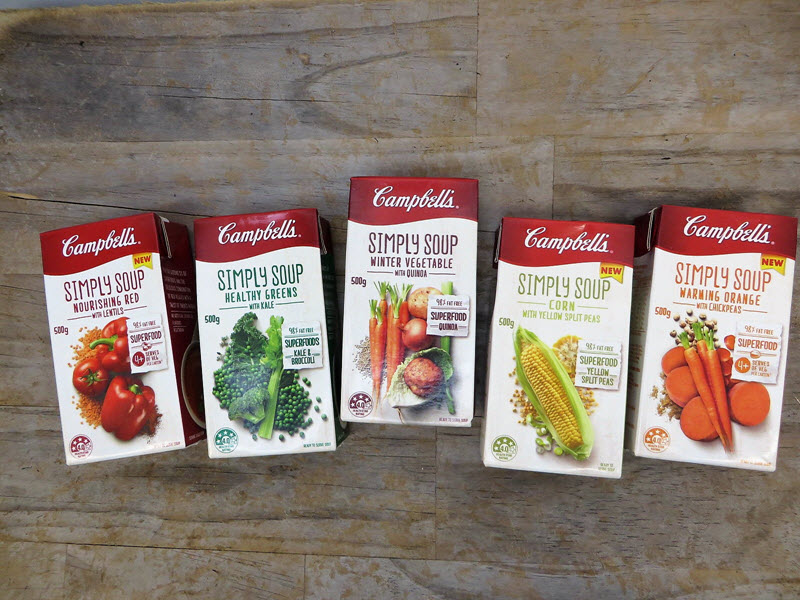 For Poppin Pods fresh herbs in mini-pots: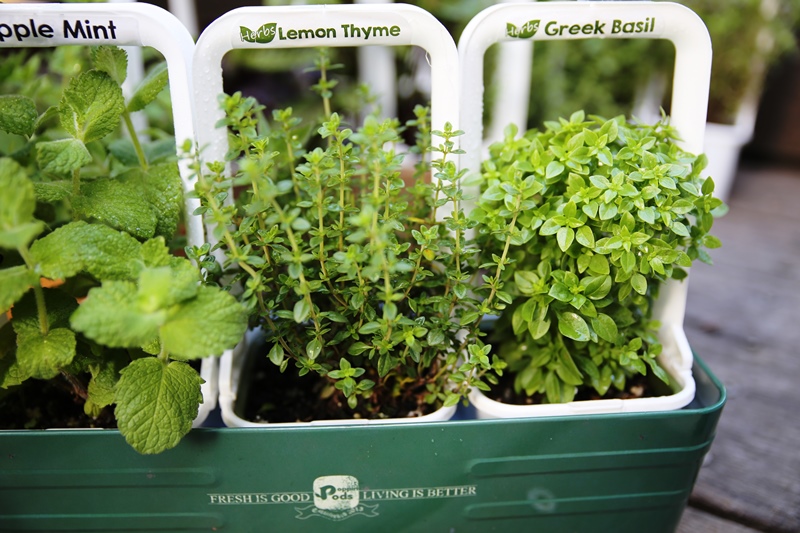 For Woolworths Michelle Bridges Delicious Nutritious range of frozen dinners: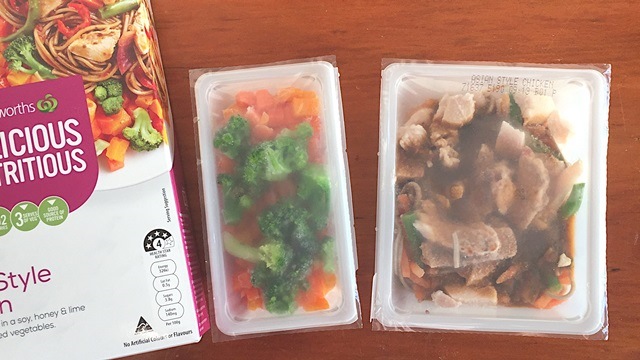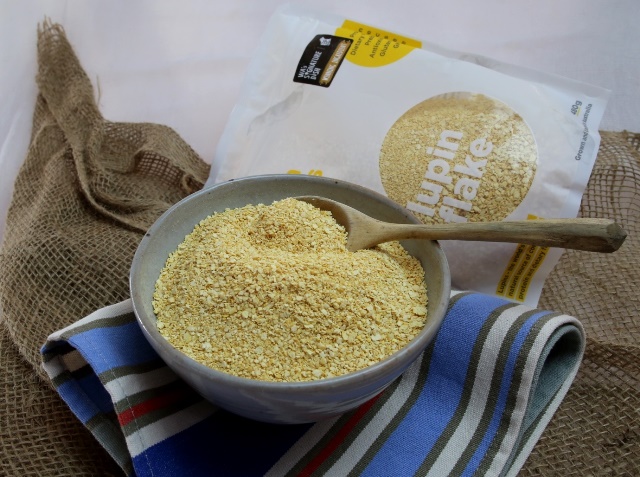 For Golden Circle Probiotic Juice: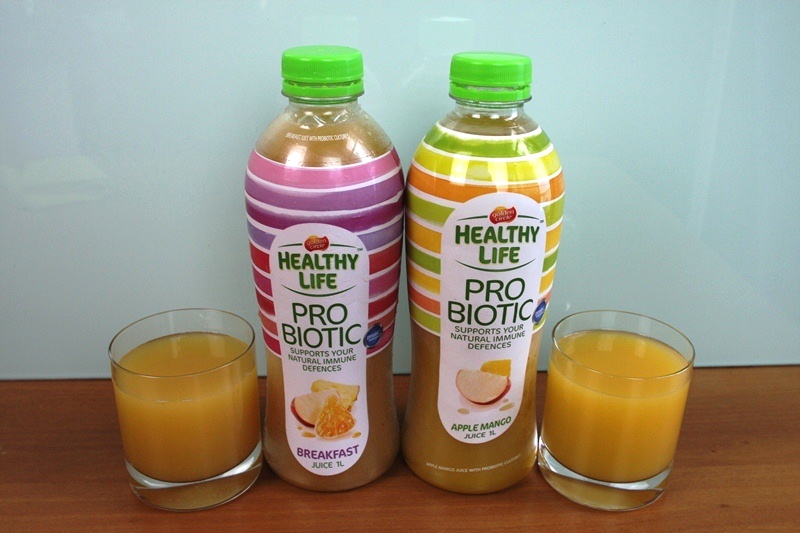 Check out my 10 most popular reviews overall
1. Lactose-free yoghurts side-by-side
3. Quorn - an innovative new meat replacement
4. SumoSalad – healthy fast food lunch?
5. Konjac low-cal thin noodles
9. Stevia sweeteners side by side
10. Rice Bran Oil
Contact me via the form below to discuss a Review of your product. Or This email address is being protected from spambots. You need JavaScript enabled to view it. if easier.

Save
Save
Save
Save
Save
Save
Save
Save
Save
Save
Save
Save